For 8 years now, Ampersand World has been offering training and career boosting workshops, to better prepare candidates for their career. This training provided by AW, better known as "Trade Lab" was made to develop skills in trading for improved performance. Through a series of practical training workshops about Commodity Trading, Trade Finance and Shipping, we had selected the top speakers among the experts in the Commodity Trading World, with the sole objective to provide valuable trainings to trading professionals.
It goes without saying that these workshops and training programs were a success. However, Ampersand World saw the shift in needs and expectations, and thus adopted a new take on providing education and elearning experiences for aspiring traders.
The idea of AW Academy was introduced when the reliance on technology hit a paramount. Technology is an important aspect of today's society, especially in a fast-paced industry such as trading. As such, the idea of fusing together training with technology became a must, thus creating the elearning platform, AW Academy.
AW Academy is home to many courses, with the idea is to access valuable trainings made by specialists in the field. The programs are both concrete, and operational; where the subjects covered brings expertise with a high level of knowledge, suitable for beginners wishing to learn more about the industry, or experts looking to refresh and solidify their knowledge.
At Ampersand World, we highly value your career, objectives and your skill set. It is for this reason that we aim to develop topics that are designed to advance your potential, in order to become more appealing to hiring companies. These AW Academy workshops are designed to provide a precise and "from the field" view on commodity trading.
So Why the Change to eLearning?
Elearning has countless benefits. Around 77% of U.S. companies offer online training as a way to improve their employee's professional development, and with this, eLearning has prompted an expansion in income for 42% of organisations. With these statistics and facts in mind, Ampersand World saw that there was an opportunity that hadn't yet been explored, and that a change in approach to training looked highly rewarding.
AW Academy offers a hassle-free elearning experience, with no complications. Each course offers video lessons from key specialist speakers within the industry, offering knowledge and expertise given their background. After completing these videos, you will have a quiz to take at each "chapter", at which you must score over 70% in order to pass and move to the next chapter. Once these are completed, at the end of the course you will be rewarded a certificate.
This certificate is an exceptional element to AW Academy, because it not only shows that you have completed a course, but it is well recognised across companies within the trading industry, therefore becoming an asset to any candidate applying for work. Join the elearning movement at Ampersand World today, and make the most of our AW Academy and all of its benefits.
Our Latest Online Courses:
Derivatives Market applied to commodities
Discover the usage, the types and the economic function of the derivatives market…
Derivatives is a world apart into Commodity Trading. Used to hedge operations, as well as to make profits, these tools deserve to be explored deeply!
By Romain LATHIERE – Derivatives Trader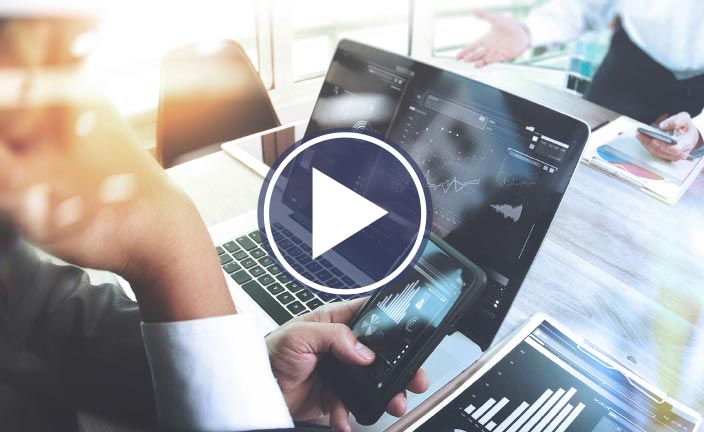 A new way to learn about trading and derivatives. A series of tools is at your disposal to guide you in your experience to the knowledge such as :
– Certificate training sessions
– 2 hours on-demand video
– Expert & profesionnal teachers
– 5 chapters & supplemental resources
– Interactive quizz
– Full lifetime access
– Language: English