On the 27th of June 2019, we organized the fourth edition of the Commodity Golf Cup & Cocktail, in partnership with the Golf & Country Club of Bonmont and the kind participation of our main sponsor TDM.
What a great moment! The fourth Commodity Golf Cup was a success thanks to all of you who took part. We would particularly like to thank our sponsors for their support and the prizes handed out. We are delighted to share the best moments of the event with you.
We look forward to sharing with all of you the next edition !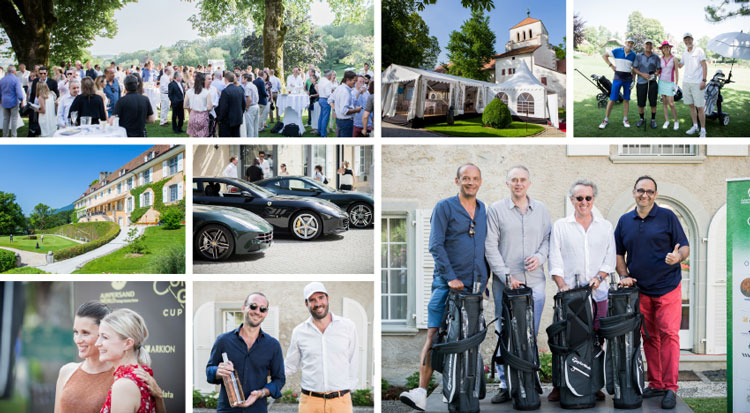 ---

We hope that the Commodity Golf Cup will arouse your curiosity about TDM, Trade Data Monitor. They put a powerful trade data interface at your fingertips and the most experienced analysts on your side. Their clients trust the quality of our Trade Data Monitor (TDMTM) database of international trade statistics, analysis, and reporting for data-driven answers to crucial questions in any industry, around the globe.
For more details, please contact C. Donald Brasher Jr. on +1 (843) 804-7001, don@tradedatamonitor.com or visit www.tradedatamonitor.com